Thank you for considering giving to PCOG

Here are the different ways to give: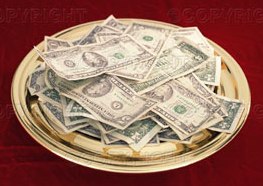 Collection plate: There are several ways to make donations to Presbyterian church of Old Greenwich. Donations can be directed to our main operating budget or to other designated purposes such as our Mission Fund. All gifts are anonymous to our pastors, staff and lay leadership.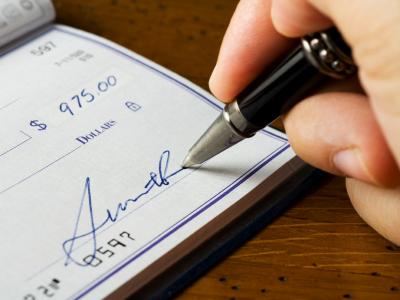 By check: Send a personal check or use on-line bill-pay addressed to Presbyterian Church of Old Greenwich, 38 West End Avenue, Old Greenwich, CT 06870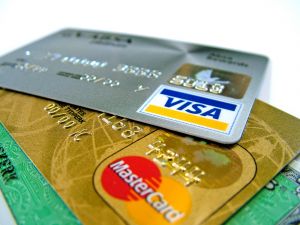 Online donations: Use your credit or debit card or make electronic funds transfer from your checking or savings account. Contributions can be made as a one-time gift or recurring. For this option the church is charged 2.2% of the amount plus a .35 cent transaction fee. Please consider adding that to your gift amount. Recurring donations require you to sign up for a Pay Pal account, one time donations do not require a Pay Pal account.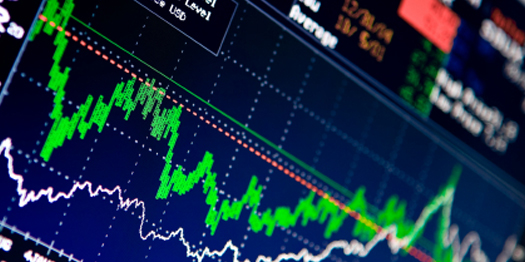 Securities: You can receive a tax deduction on the appreciated valueand avoid paying capital gains tax. You can easily transfer securities to PCOG's account at Merrill Lynch Pierce Fenner & Smith. Contact PCOG for more information 203-637-3669.

Financial planning: Donations can be arranged through wills, trusts and other devises. For information about these options contact your financial consultant.
Your gifts are very much appreciated!